Claire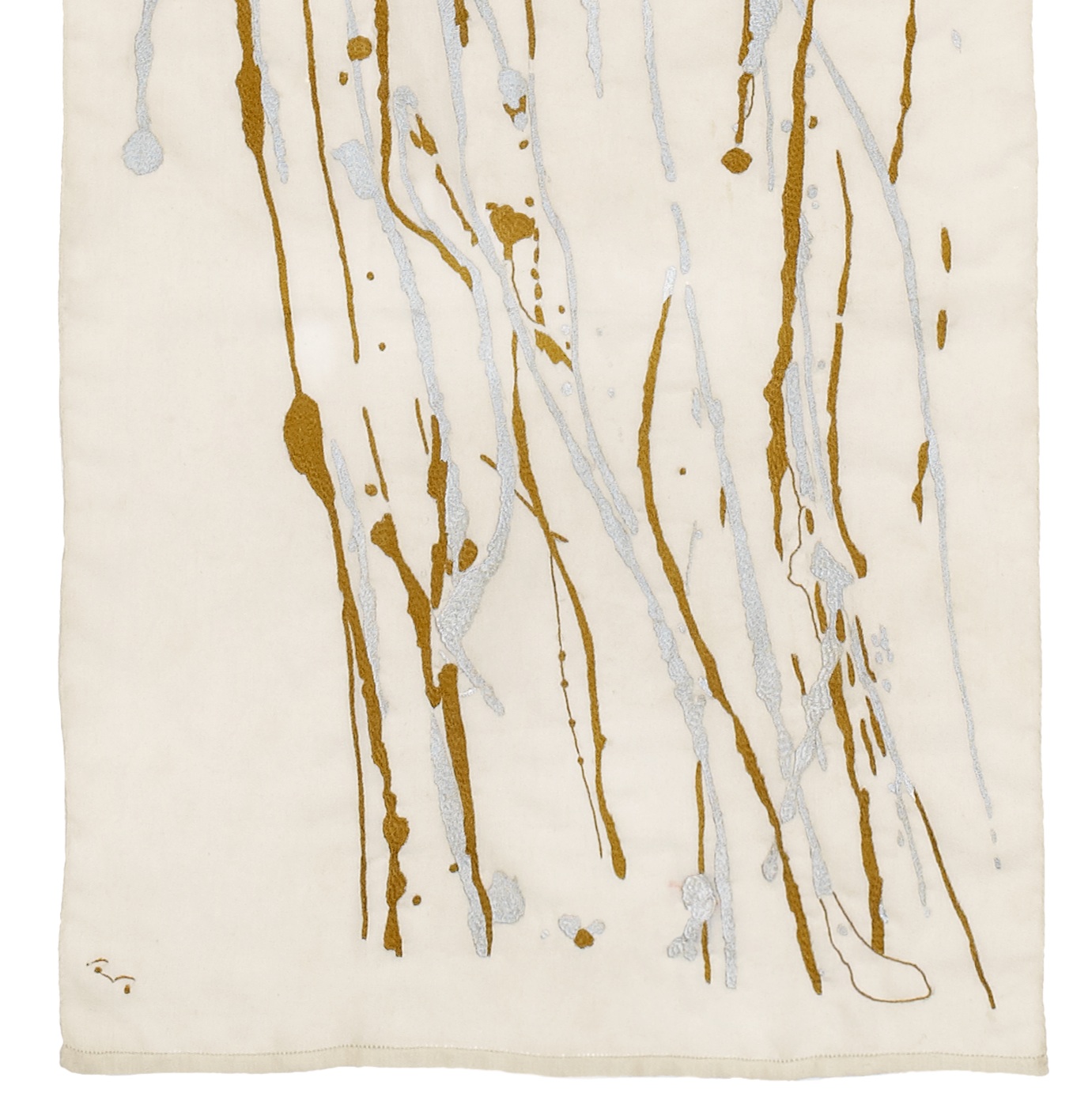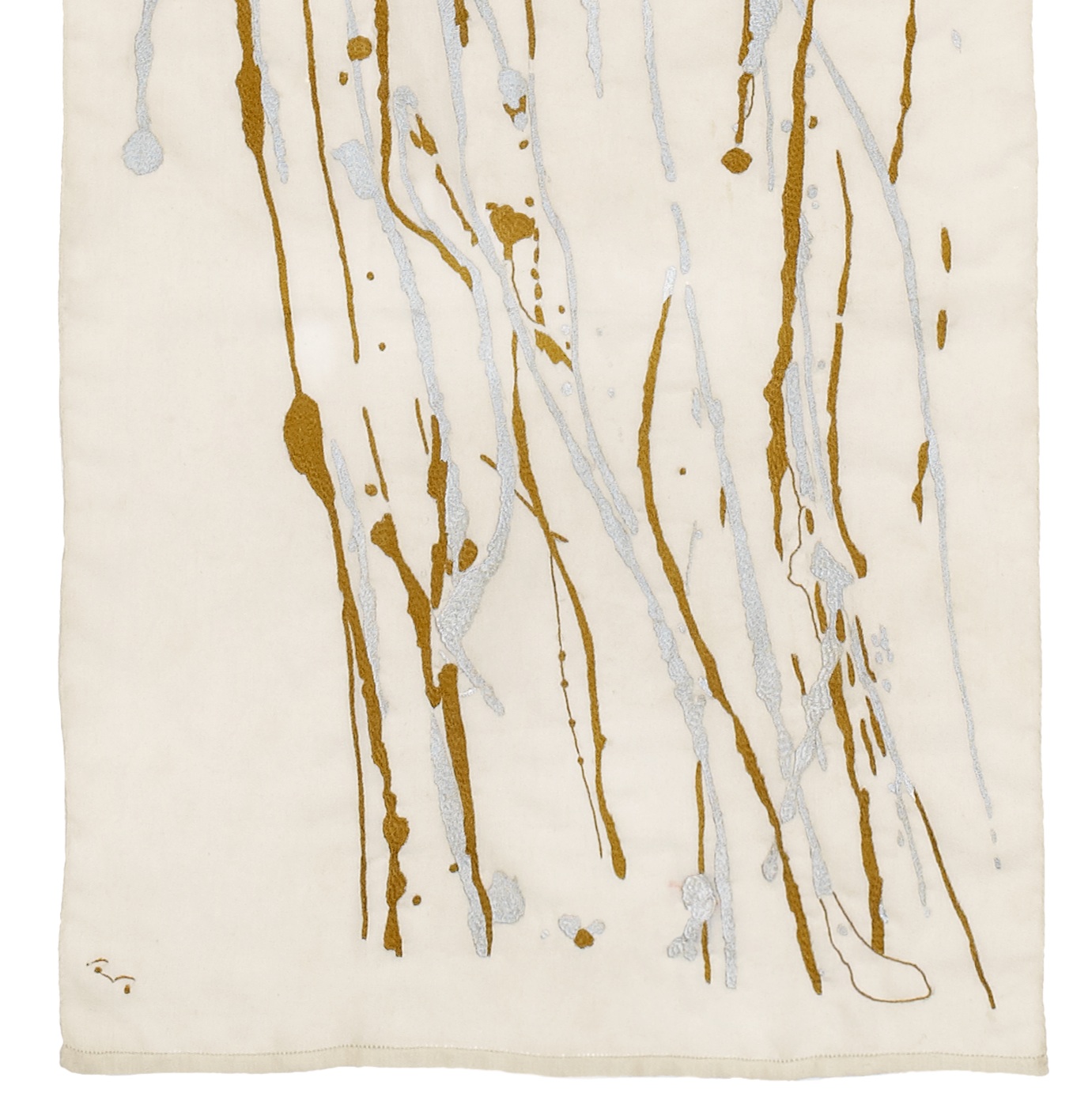 Claire
Please note: This item is for pre-order only. As more of the Angie scarves become available in the next 2-3 months, they will be sent to customers.
A hand embroidered cashmere & wool blend shawl featuring an intricate planetary design by artist Carla Danes. Each scarf bears the artisan's signature embroidered in Dari, the native language of Kabul, Afghanistan, as well as the Afghan Hands label, uniquely created from the removed burka that was absolved by one of our brave female artisans.
Approximate dimensions: 76" x 22"
Shipped via FedEX within 7 business days of availability. Customers are responsible for any additional custom duties for international orders.